Cotswold Roofer specializing in Stone Tiling
Work in progress. Cotswold stone roofing.
August/Sept 2018. Completed renovation to a grade 2 listed property which is situated on the slopes of the Nailsworth valley - one of the 5 Golden valleys just outside Stroud in Gloucestershire.
Details of the project can be followed here
Hillside wordpress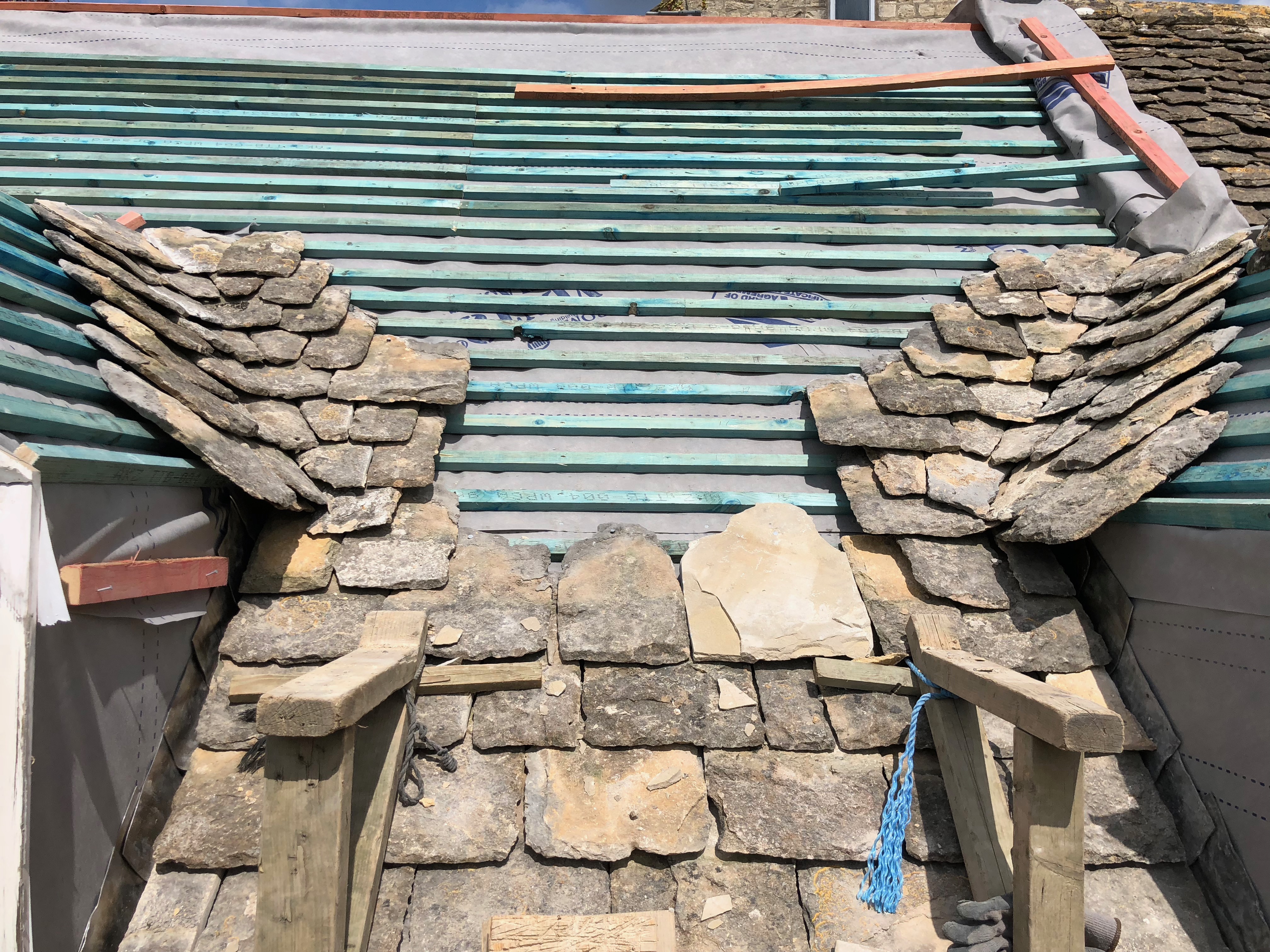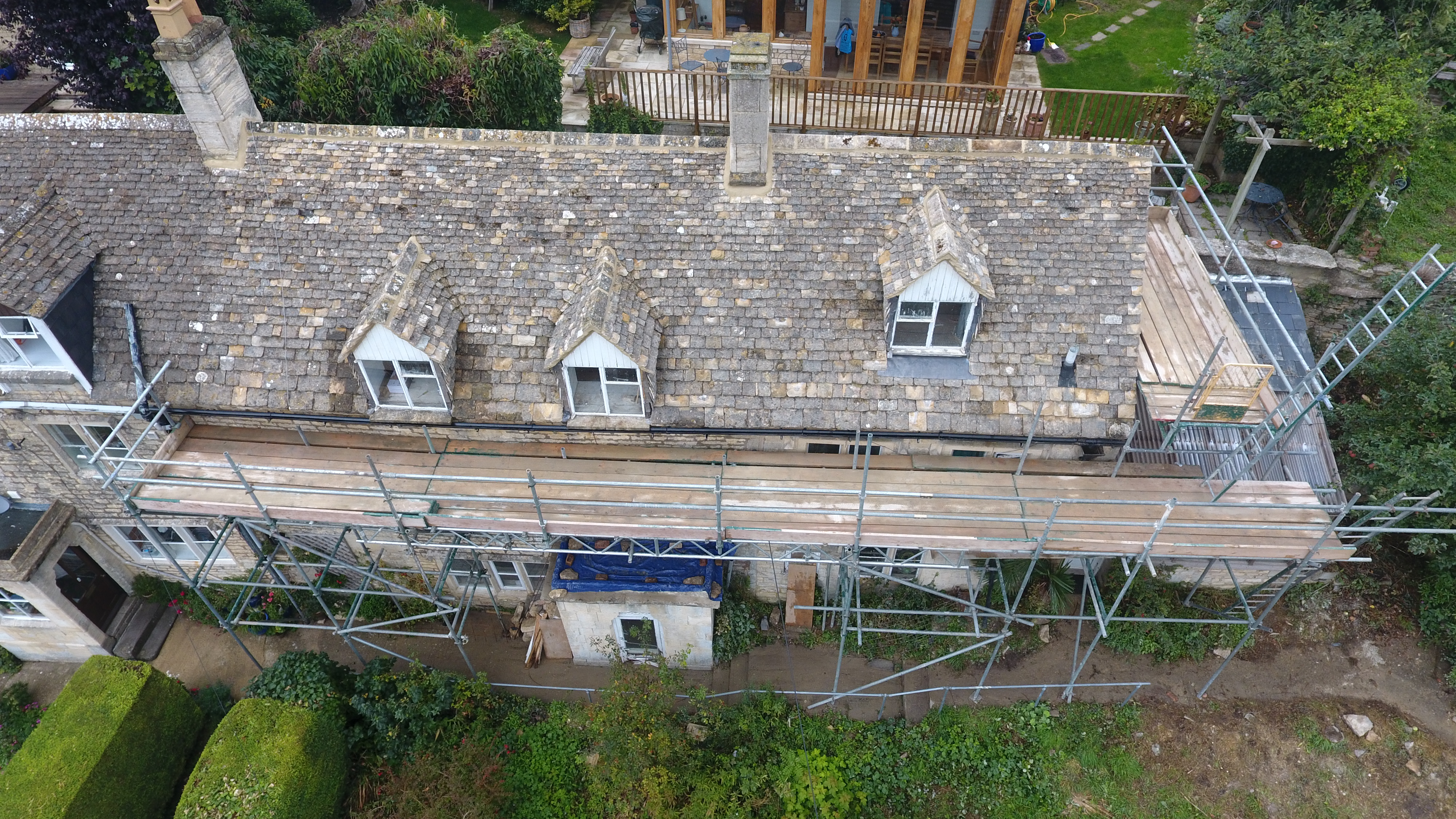 Pusey House Stables almost completed 2019.
Lovely times while Cotswold stone tiling at Pusey stables in Oxfordshire.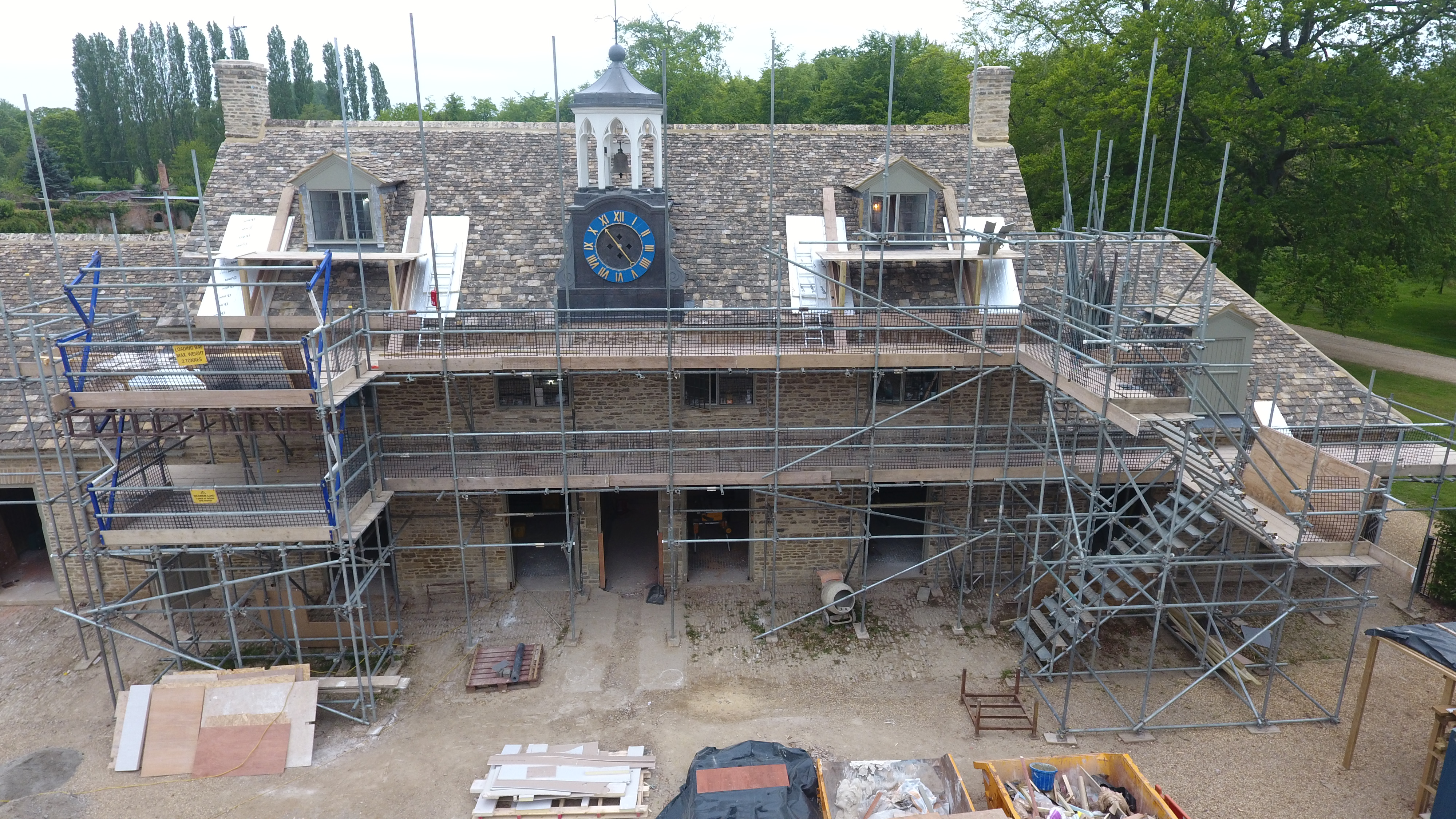 <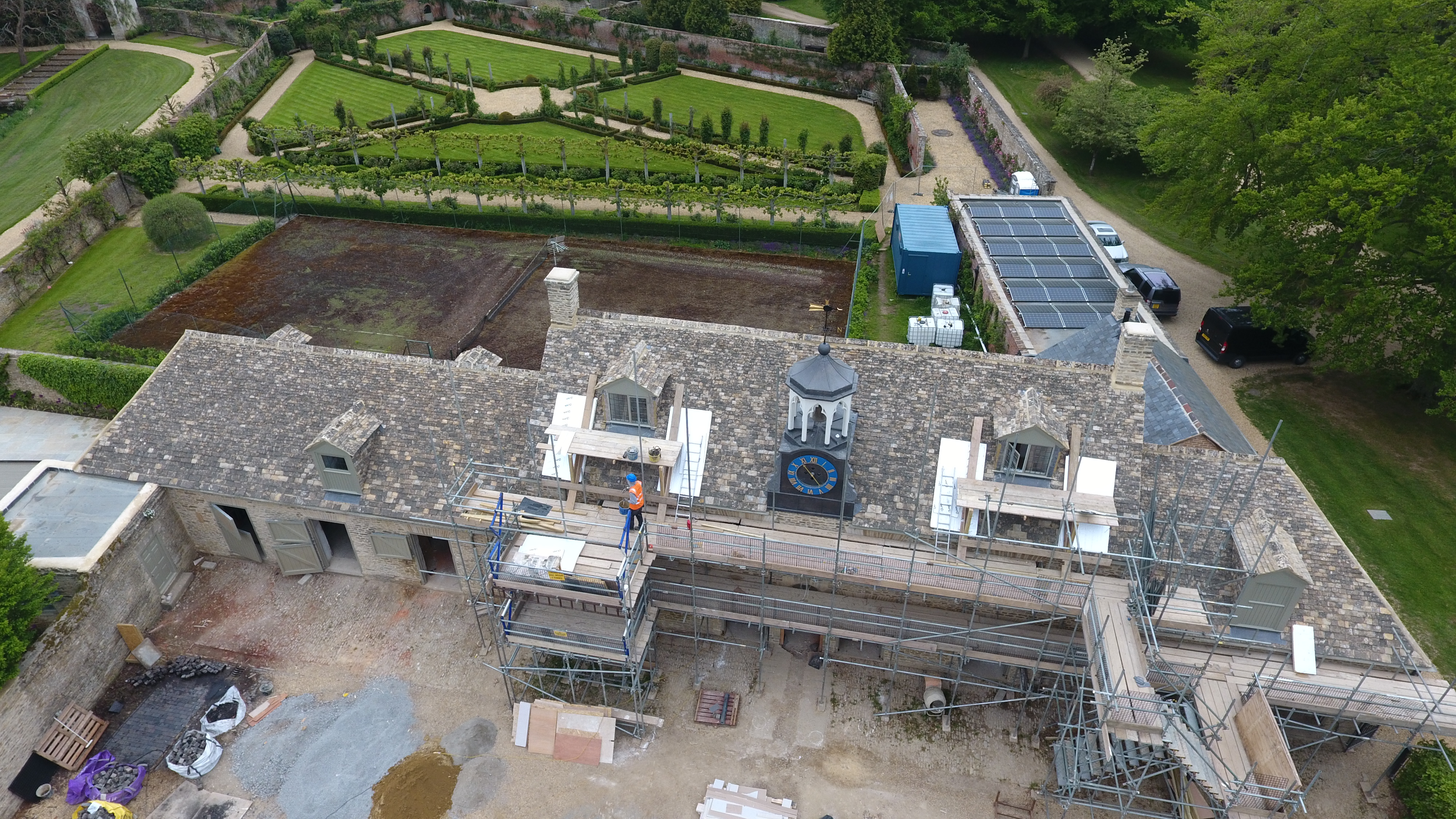 <