Cotswold Roofer specializing in Stone Tiling
Work in progress. Cotswold stone roofing.
Summer/Autumn 2017 - Completed works to Sheeps house in Gloucester. 180 square metres of Cotswold Stone tiles and Forest of dean sandstone.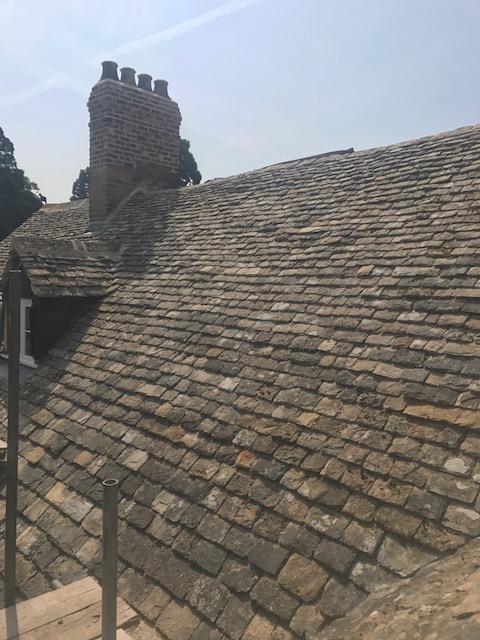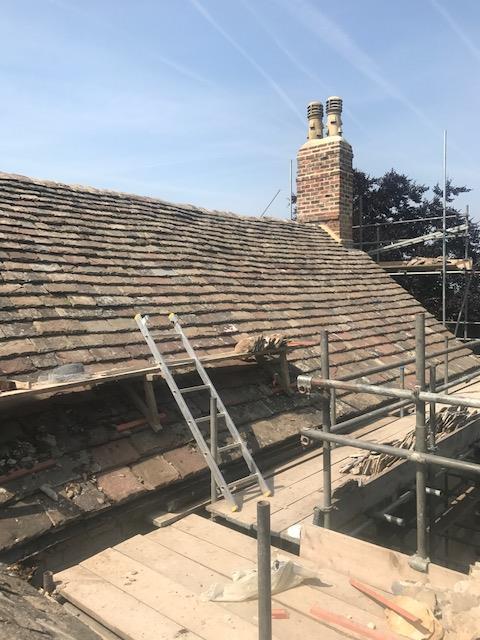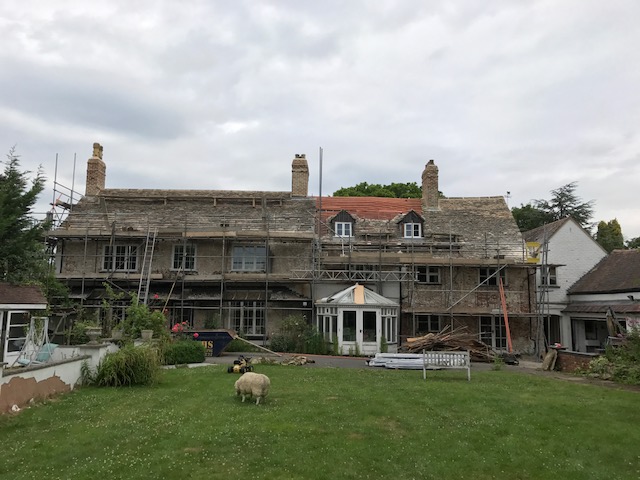 Autumn/winter 2017 - Cotwold stone roofing to 100 sq. metres of Cotswold stone tiles to a cottage in Tetbury.